Your One Stop Shop
For Every Type of Vehicle
If it has wheels and an engine we will fix it!
Full Service
Truck / Auto Repair
& Maintenance
Over 38 Years Of Quality Auto Service
Trust Your Vehicle to
ASE Certified
Technicians
SERVICE, MAINTENANCE & REPAIR BY CERTIFIED SERVICE EXPERTS
Our Products and 
Services
Below are some of the many repair services and products we offer:
New York State gas/diesel inspections
Emissions diagnostics and repair
Fuel system repair
General auto/truck repair & maintenance
Fleet service & repair
All types of electrical & computer diagnostics & repair
Starting and charging system repair
Gas/diesel engine repair
Manufacturer recommended service
Vehicle preventative maintenance
Engine oil change
Tune ups
Engine cooling system service & repair
Transmission service, repair & replacement
Air conditioning repair
Front/rear differential repair & replacement
CV axle replacement
Steering and suspension repair
Light, medium & heavy-duty truck alignments
Leaf/coil spring repair and replacement
Complete brake job / brake service
Catalytic, muffler & exhaust system repair
All types of trailer repairs
Motor home service & repair
Equipment service & repair
Snow plow & sander service & repair
Tire Repair and Replacement+
Salt-Away – Kills salt pure and simple
Hot Shot's Secret – Diesel Oil and Fuel Additives

Stanadyne Diesel Additive

Hydraulic Hoses made to order

Leaf Springs for cars, trucks and trailers

Receivers and Trailer Hitches

U-bolts made to order & center pins by length

Interstate batteries

Truck body & trailer lights
Change Oil
Regular oil changes will give you perfect and synchronized vehicle operation.  When you are out on the road for long hours, you need to have a vehicle that can transport the load safely or drive you where you need without any obstacles. Hours: MON-FRI: 8:00am-6:00pm Give us a call today 631-757-7700
Check Your Brakes
Generally, factory brake pads need to be replaced after about 40,000 miles. Some after market brake pads need to be replaced between 15,000 to 25,000, depending on the driving habits, environment, brake pad harness, & materials.
Hours: MON-FRI: 8:00am-6:00pm
Give us a call today 631-757-7700
About Northport Spring & Brake
Our service facility is independently owned and operated providing full-service repair and maintenance services. We use the latest diagnostic equipment to guarantee your vehicle is repaired or serviced properly and in a timely fashion.
ASE Certified Technicians
One Stop Shop for all your repair needs
Roadside Assistance during business hours
24 Hour Towing: Rescue Towing & Recovery 631-239-5810
Courtesy Local Shuttle Service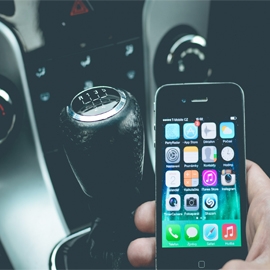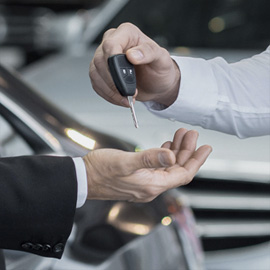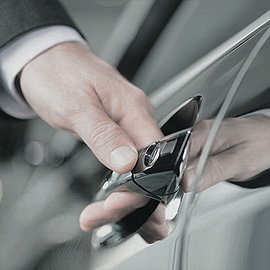 Big thanks to Greg and Northport Spring for service above and beyond. Had a crucial situation arise and they took care of it perfectly as always. Highly recommend their service! A++++++++++++++++++++++++++++++++++
Rob Limmer is the best mechanic I know. They are very honest and hard-working.